Related products
Product detailed description
What can you build out of this set?
In a short, the list would be quite long. You can build at least 101 projects with Faber 101 set and all other projects from Faber 3, Faber 10, Faber 26 sets
Check our photos for more inspiration.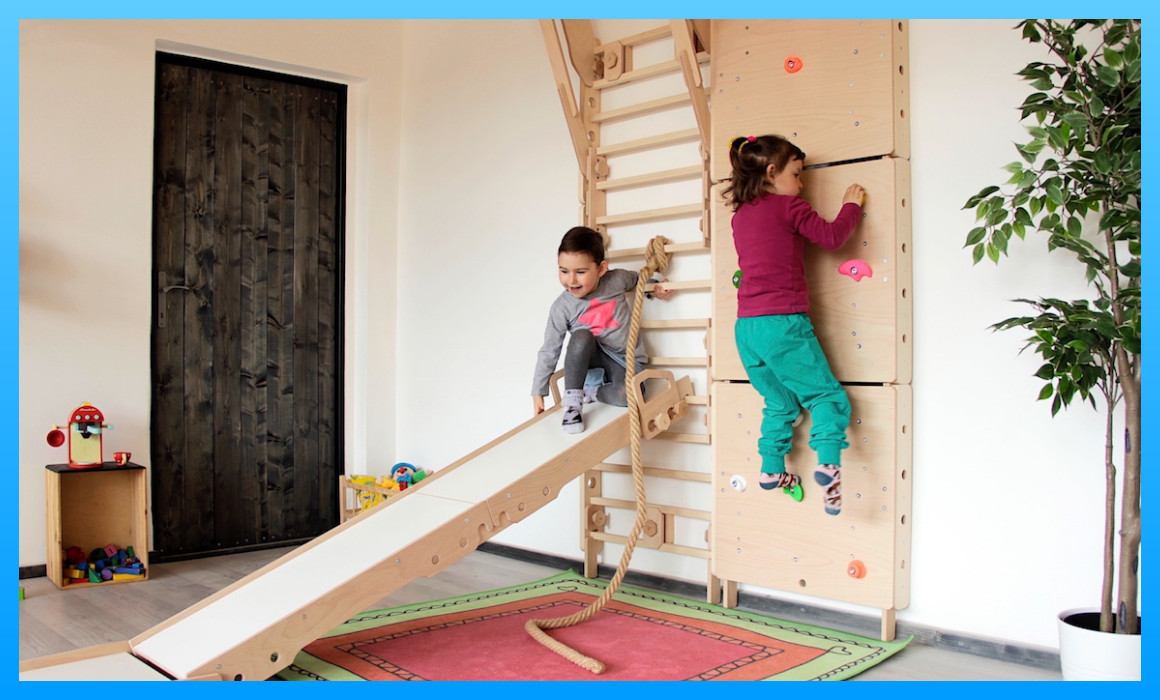 Below you can see another project - house with the garage. This is a very stable construction ideal for bigger rooms or even for the garden. With this set you can easily entertain three kids.
We just added 2 x climbing boards, 2 x inclined plane, SL1 inclined plane connector, M1 handle, balance board and whiteboard, which is used as a roof for the garage in this case.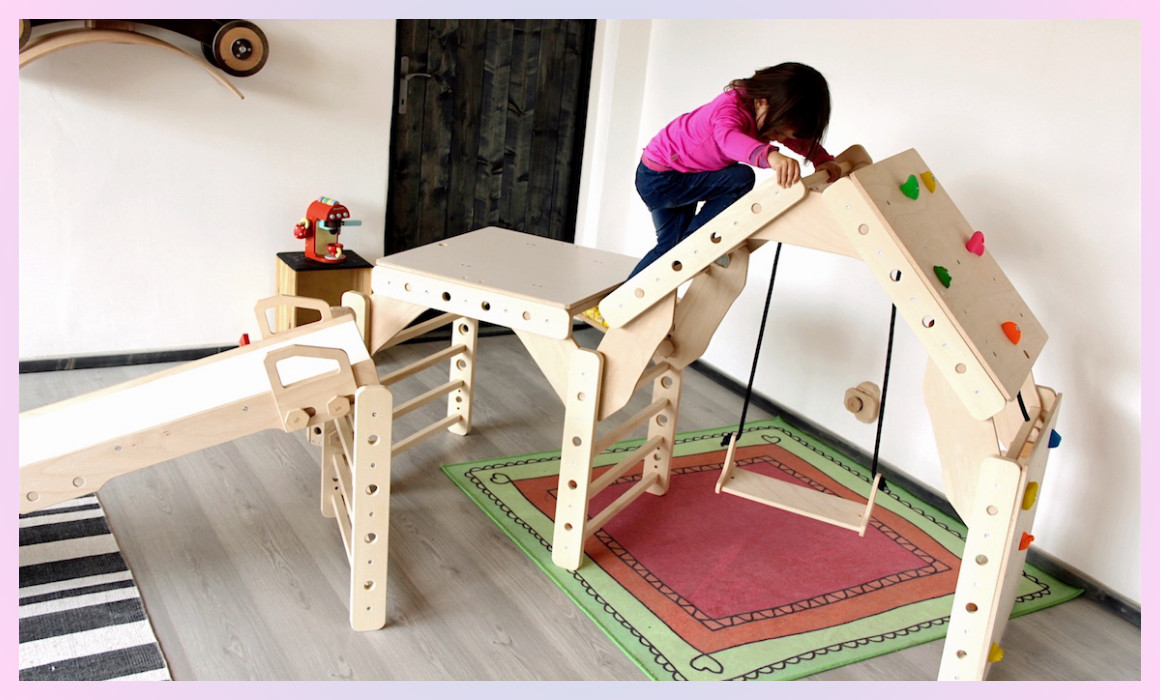 At the bottom of the page you can find accessories suitable for this set as well as related products.
---
CHARACTERISTICS
100% massive beech with FSC certification

mortise joints, high tensile strength stainless screws

load bearing capacity: 150 kg

comply with ČSN EN 71 (Children's toys)

the weight of all components: cca 72 kg
MAINTENANCE
no specific maintenance is required

all you need is water and damp cloth
In thebox
panel (7 pcs)

E1 connector (8 pcs)

T1 connector (4 pcs)

T2 connector (6 pcs)

T3 connector (6 pcs)

C1 connector (1 pc)

F1 connector (4 pcs)

W1 connector (6 pcs)

H1 brace (1 pc)

strenght strap (1 pc)

wooden rod with cotters (4 pcs)

bolt 50 (12 pcs)

nut Faber (10 pcs)

bolt 35 (40 pcs)

pins (2 pcs)

washer (1 pc)

key (2 pcs)
Accessories
inclined plane (2 pcs) incl. SL1 connector, handle and inclined plane ending

whiteboard Faber (2 pcs)

climbing wall (3 pcs) incl. climbing stones

balance board Poma (1 pc)

balance board Classic (1 pc)

climbing rope (1 pc)
The set does not include screws to secure the W1 connector to the wall. Please make sure to choose appropriate screws for your wall.
Warranty
PLEASE READ
Faber is a universal climbing frame and each part can be used for any project. Faber 101 set contains all the parts needed to assemble any of the structures shown above. Note that it is usually not possible to build several buildings at the same time from parts available. Do you want to build more projects at the same time? Call us, we will pack the parts according to your needs.
A
Ann
We are more than satisfied with the Faber 101+. Our little one discovers new possibilities every day. We would buy it again at any time.