We are the generation who understands that we are on Earth for free, we don't pay our rent but at the same time we refuse to take it for granted. Our goal is to make the world a healthier place or at least to do our best and get as close to our goal as possible.
Keep your children moving! They don't need more plastic toys that are toxic for our Home - Earth. Surround them with natural material and teach them how to live in harmony with nature. Thank you on behalf of Earth.

Where do we do it?
We produce everything in the Czech Republic. Our products are so perfect because we all put our love, passion and energy into production for which we only use the latest technology. This is, for us, the only way how to maintain the accuracy and quality of all parts. We pay attention to the environment during the entire production process. We use only natural materials. We use 100% of wood and produce no waste. A clean and safe environment is something we would not a compromise on.
Because production is for our company a very important, let's take a little tour now so you can understand the secret behind. For obvious reasons, some secrets we will not disclose. Thank you for your understanding :-)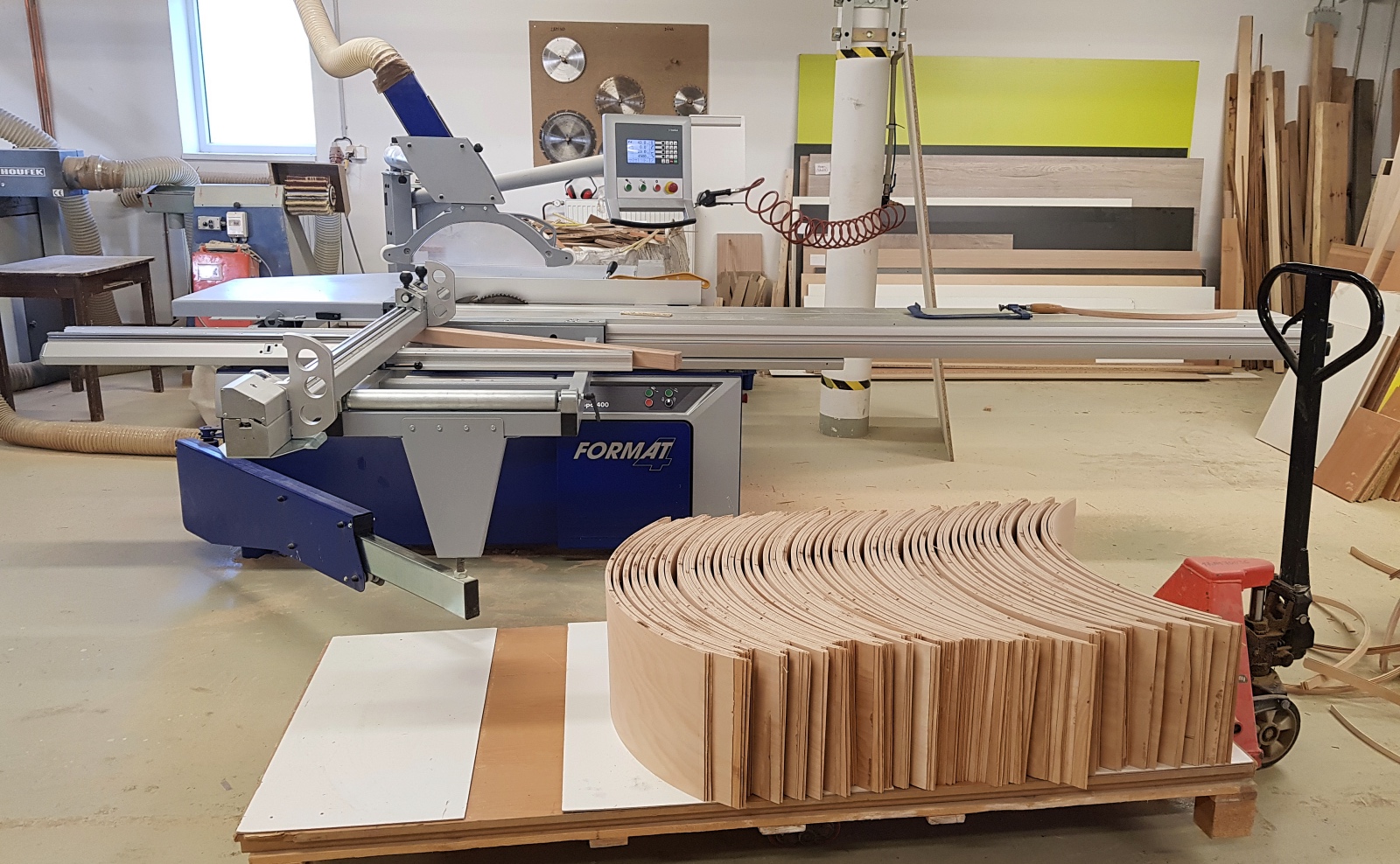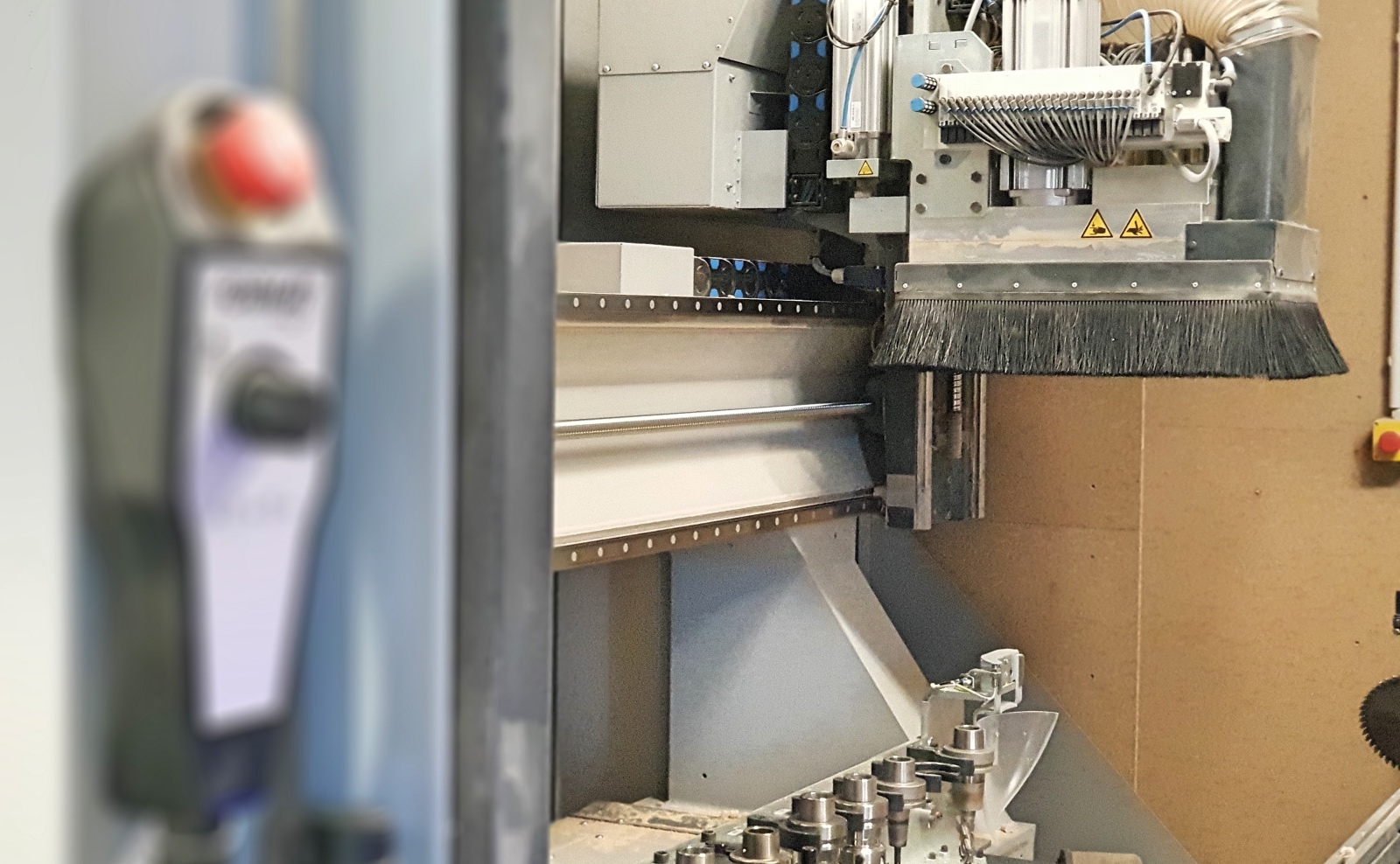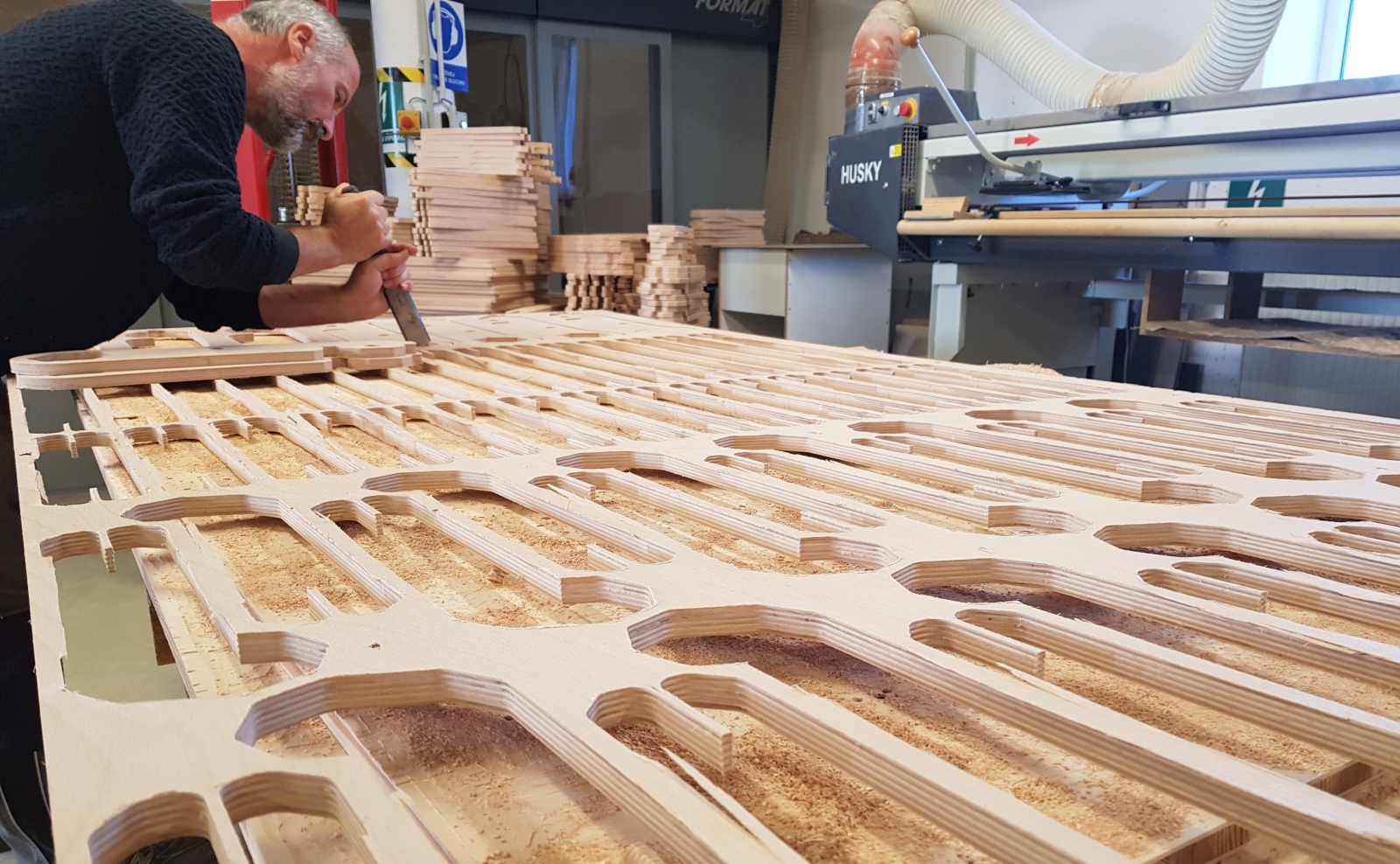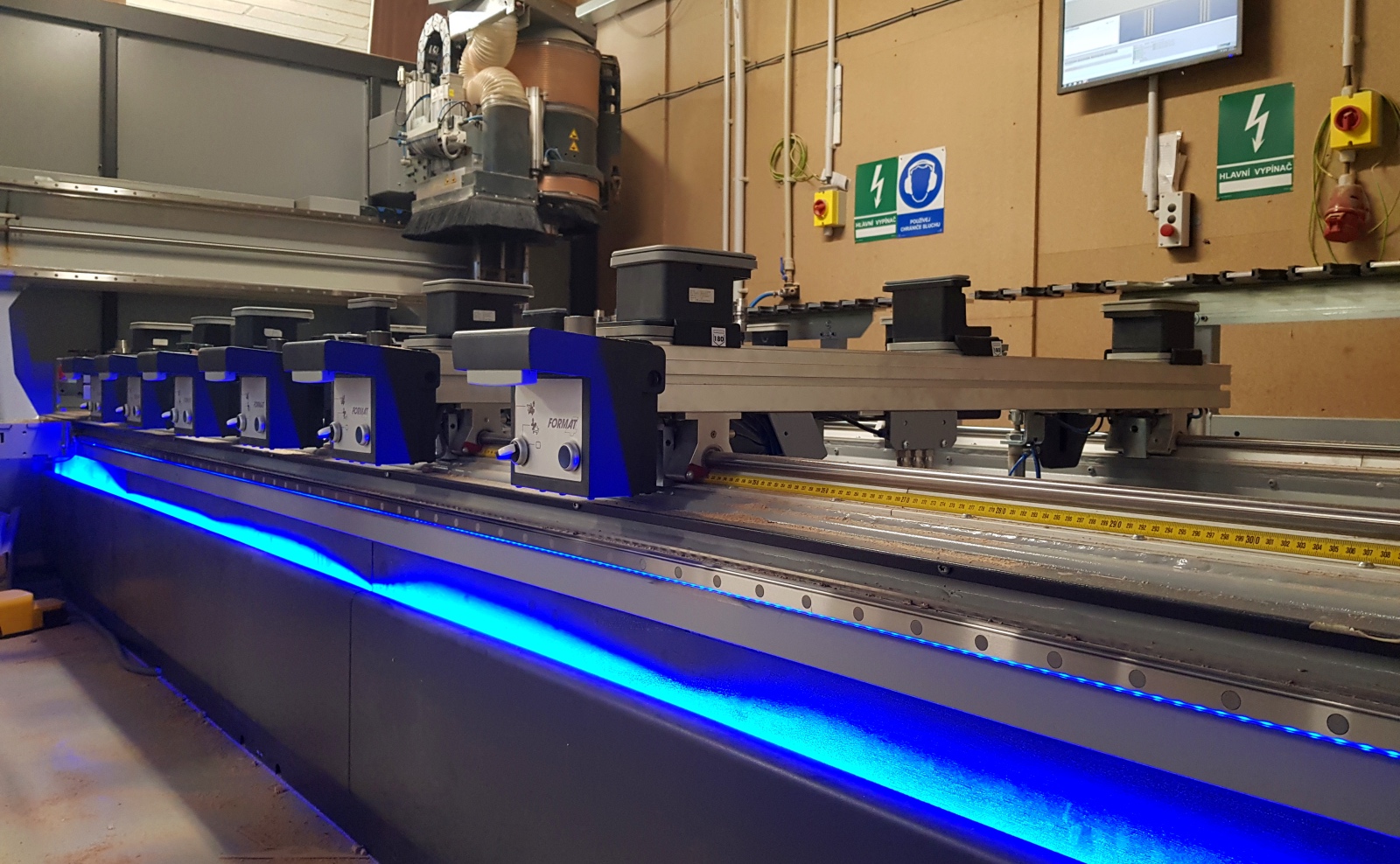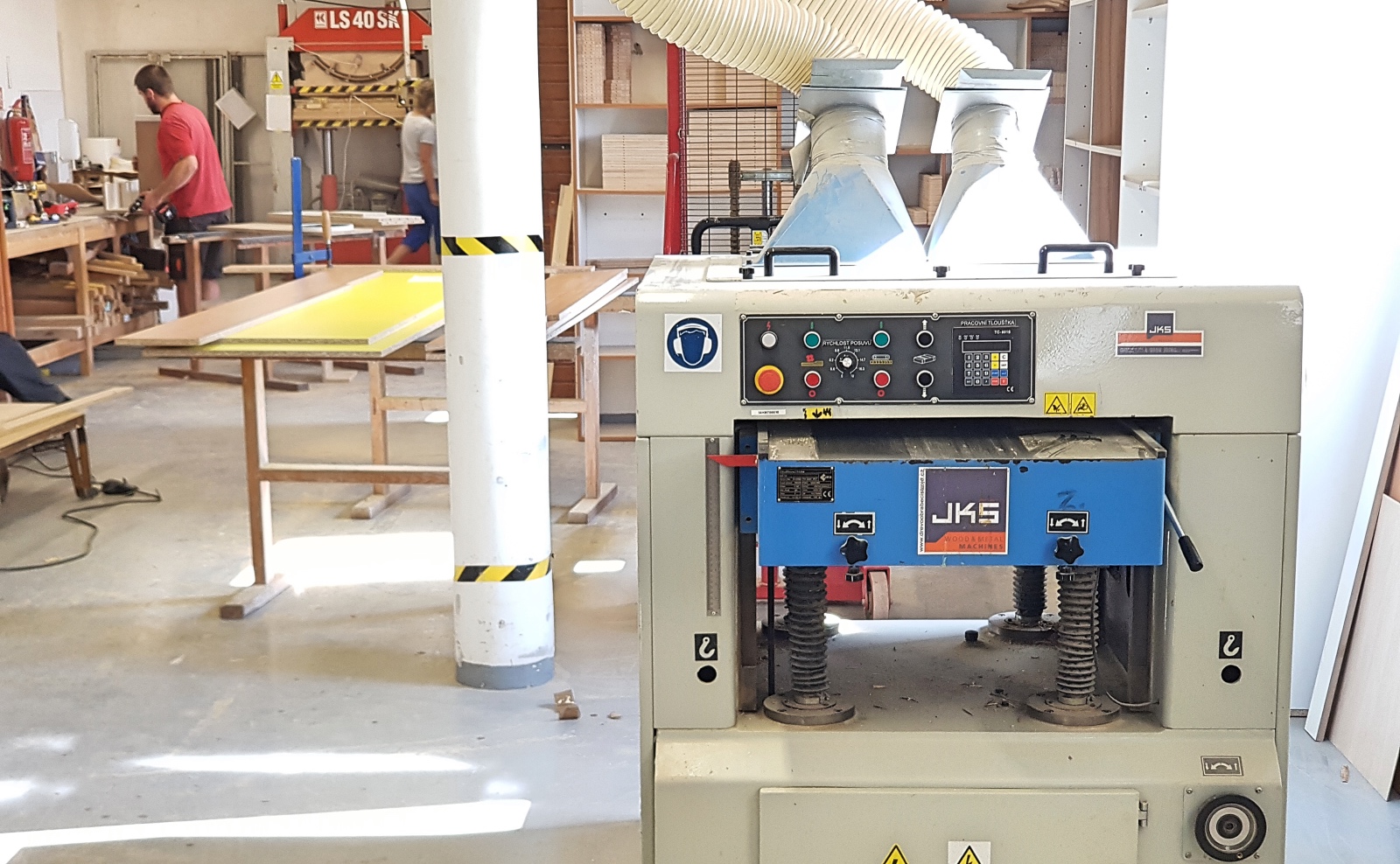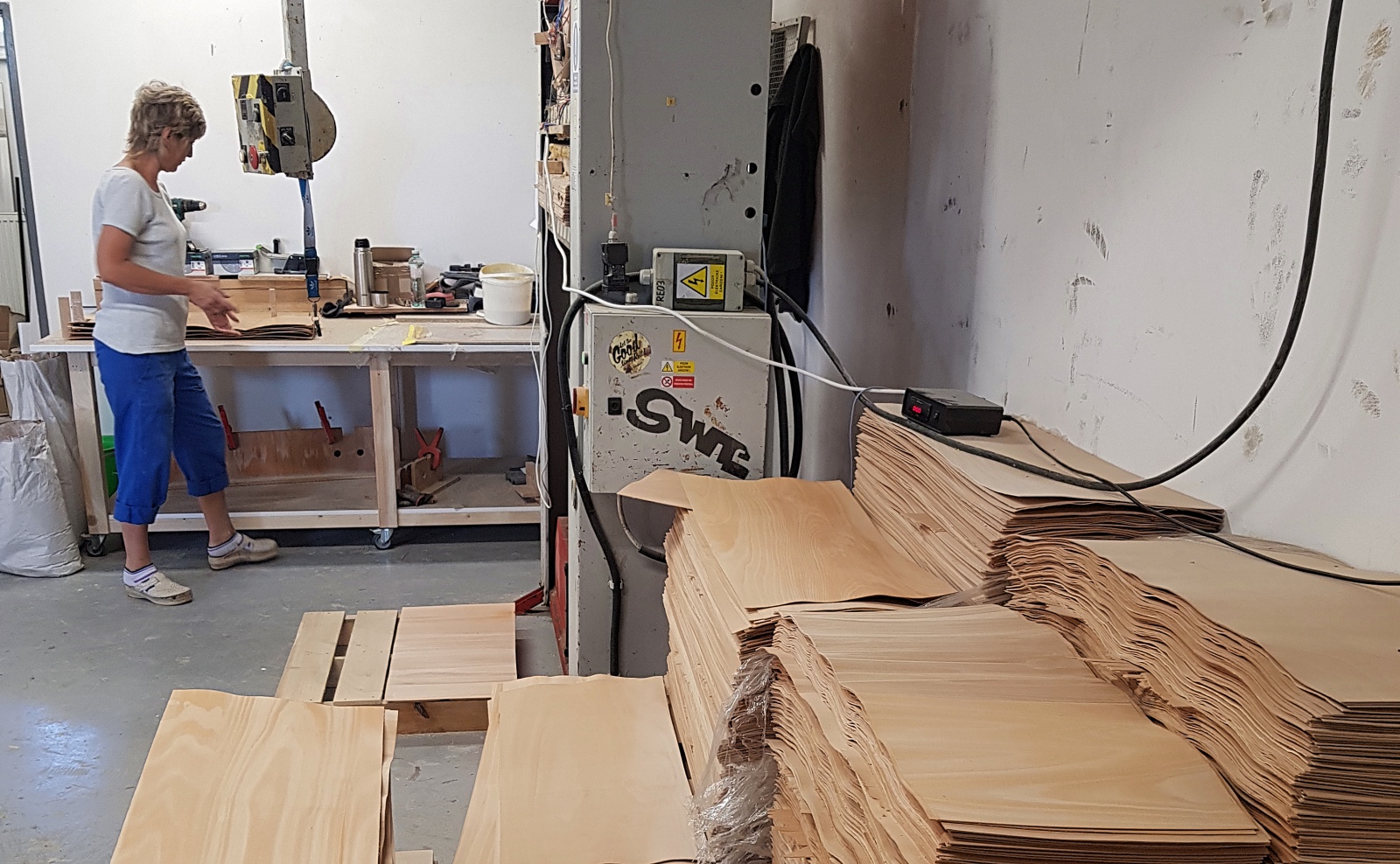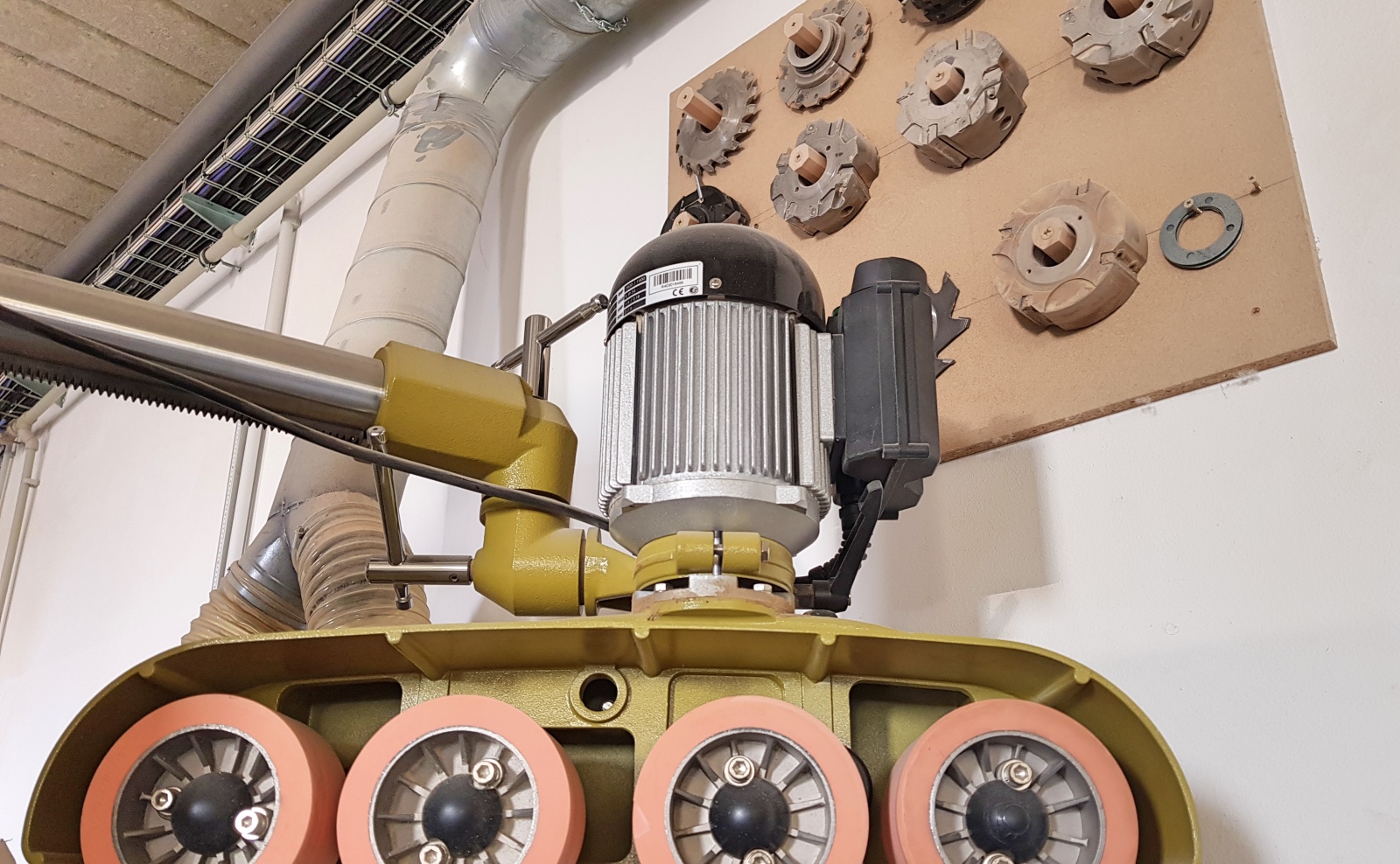 For each harvested tree, we plant three new trees.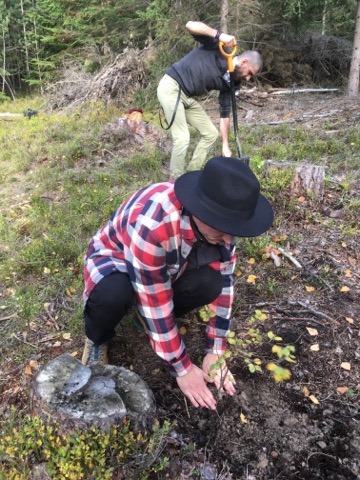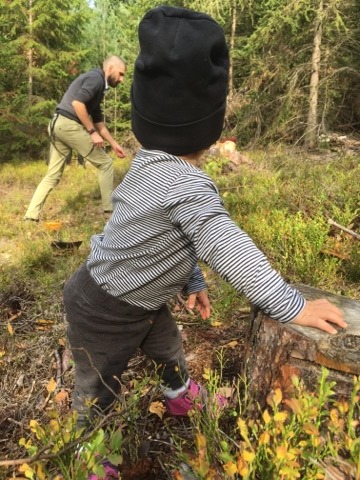 Still have not enough? Eager to know more?
Call us, send us email or just stop by for a coffee. We will be pleased to meet you in person. CONTACTS