FUNCTIONAL WIND-UP OAK WATER SUBMARINE
Code:
1664
Product detailed description
WIND-UP WOODEN SUBMARINE MADE OF OAK
100% eco-friendly bath toy. Can you believe that oak wood loves water? Try it! Oak loves diving and all underwater adventures. You don't have to worry about your submarine at all. We've selected wood from our Czech forests that loves water.
FUNCTIONAL PROPELLER
We've done something incredible. We have produced a durable and perfectly functioning wooden propeller. The smooth movement is made possible by a fluid bearing that we designed ourselves. The bearing will make the propeller turn properly. You'll be amazed! You can freely add or remove stainless steel weights and explore how the submarine will behave. We've made no secret of the unique mechanics. You can see and feel everything right away. And look! Physics is fun, isn't it?
LOOK AT THE RIDE!
MAIN PARAMETERS
the submarine is made in the Czech Republic,

is intended for children from 3 years of age (the toy meets EU standards for toy safety),

has dimensions 170 mm x 54 mm x 45 mm,

we used oak wood from FSC-certified forests, stainless steel parts, model rubber




and a bearing made of recyclable material,

weighting only 150 grams,

the package comes with a complete submarine and a spare model rubber,

it will come gift-wrapped in recyclable materials.

ECOLOGY
Number one for us.
The entire production process is based on the maximum use of renewable and recyclable materials.
No harmful substances are produced during production, the zero carbon footprint is proof of this.
Once our toys are used up, they won't harm the planet either. All their parts can be easily recycled, and we can easily return the wood to where it came from.
Our behaviour is CO2 neutral and sustainable in the long term. Wood is the future and we at ZOE8 know it.

PRODUCTION
All our toys are manufactured in the Czech Republic. It makes no sense for us to manufacture outside the Czech Republic. Why manufacture elsewhere when we have everything we need here?
Our own production technologies allow us to manufacture in a home environment. We can thus offer work to parents who, for various reasons, are unable to join the regular operations.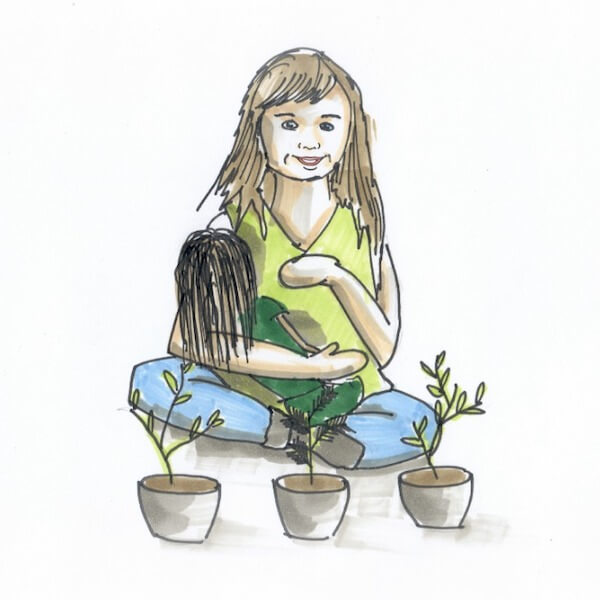 SAFETY
Every step we take is well thought out. We don't do anything by halves. Toys are tested by our children, by the most rigorous critics.
The toy safety standard EN 71 is our only confirmation.
Be the first who will post an article to this item!