ZOE8 - Toys from the Woods
ZOE8 - TOYS FROM THE WOODS
ZOE8 produces eco-friendly design toys with zero carbon footprint. ZOE8's mission is to bring environmentally friendly toys to children's bedrooms, brought to life by parents and trees from the Czech forest. Everything is made in the Czech Republic.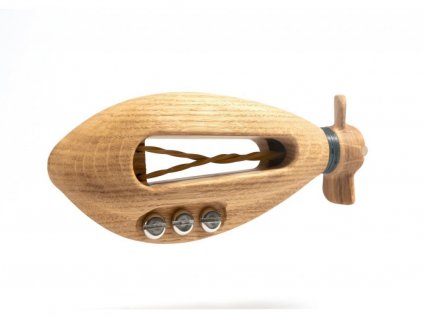 Do you hear that strange sound? It's in the bathtub, hidden under the thick foam, where your...
1664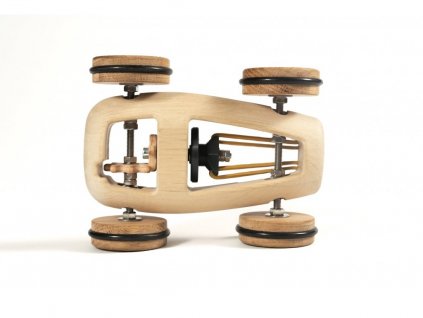 3...2...1...go! Take a trip around the world! Drive through the room, around the trees in the...
1661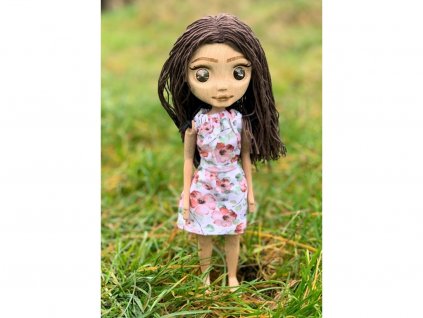 Hi, I'm Zoe, the wooden doll with the bewitching eyes. I fit your hand like a glove. And I smell...
1658