WIND-UP CAR MADE OF BEECH AND OAK WOOD
Code:
1661
Product detailed description
WIND-UP WOODEN CAR MADE OF BEECH AND OAK
The wood for the car comes from Czech forests with FSC certificate. We produce it directly in the Czech Republic in a completely unique way, sustainably and in a homely environment. Thanks to hand assembly of parts and continuous inspection, we can guarantee that you will always get a perfectly crafted toy.
RIDES FOR OUR PLANET
This car rides for the planet! The wood and other materials used in its production come only from the Czech Republic. Every part that passes through our hands is close to our hearts. We choose all our suppliers carefully and try to minimize our ecological footprint. We avoid materials that have a short lifespan and only pollute our planet.
ADVANTAGES OF THE CAR
Our racer hits the road equipped with the best parts. Stable oak wheels will go through the mountains and keep the car on the trail in all conditions. Plus, you don't have to wonder what's going on under the hood. We've given you the whole unique mechanics without hesitation. So explore and learn!
LOOK HOW HE RIDES!
MAIN PARAMETERS
the car is made in the Czech Republic,

it is intended for children from 3 years of age (the toy meets EU standards for toy safety),

has dimensions 150 mm x 100 mm x 50 mm,

we used beech wood from FSC certified forests, oak wood from FSC certified forests, model rubber, stainless steel parts and an idler mechanism made of recycled material,

weights only 120 grams and

is gift-wrapped in recyclable materials.

ECOLOGY
Number one for us.
The entire production process is based on the maximum use of renewable and recyclable materials.
No harmful substances are produced during production, the zero carbon footprint is proof of this.
Once our toys are used up, they won't harm the planet either. All their parts can be easily recycled, and we can easily return the wood to where it came from.
Our behaviour is CO2 neutral and sustainable in the long term. Wood is the future and we at ZOE8 know it.

PRODUCTION
All our toys are manufactured in the Czech Republic. It makes no sense for us to manufacture outside the Czech Republic. Why manufacture elsewhere when we have everything we need here?
Our own production technologies allow us to manufacture in a home environment. We can thus offer work to parents who, for various reasons, are unable to join the regular operations.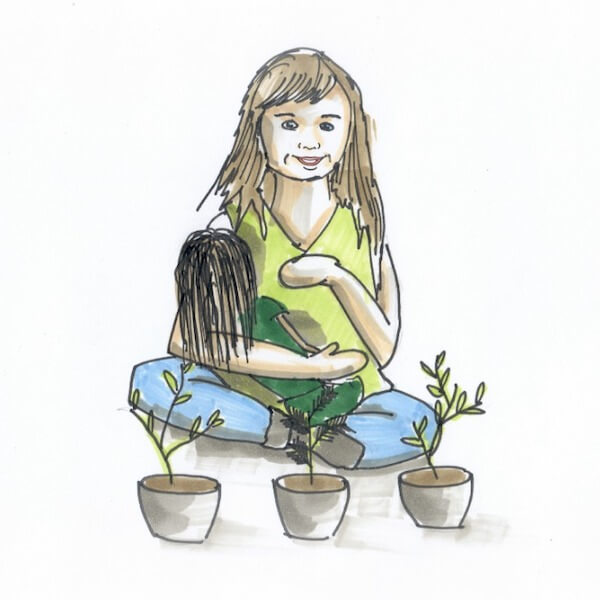 SAFETY
Every step we take is well thought out. We don't do anything by halves. Toys are tested by our children, by the most rigorous critics.
The toy safety standard EN 71 is our only confirmation.
Be the first who will post an article to this item!