TALO - modular houses, bunkers and teepees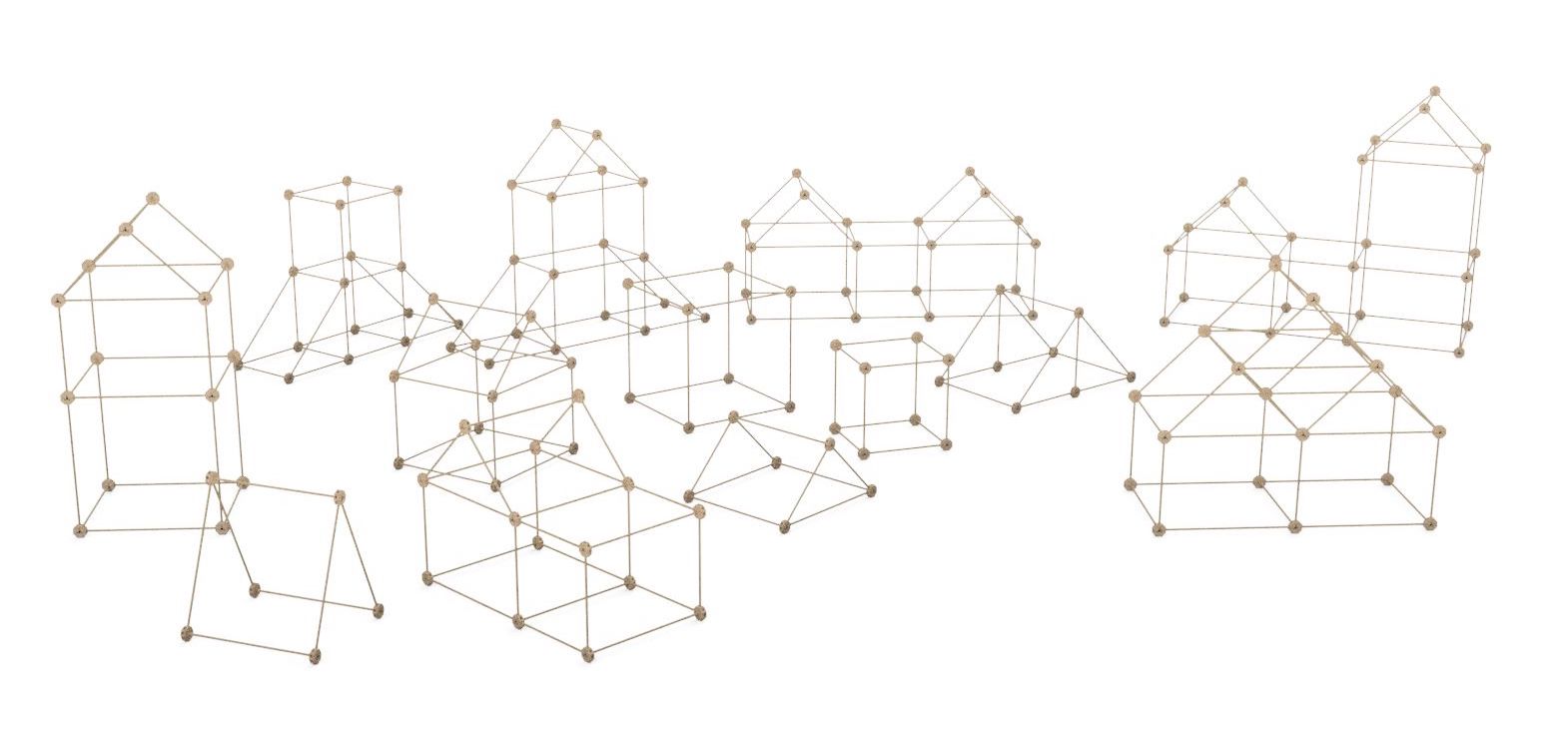 Welcome to the world of endless children's imagination. A world where princesses can build their castles, knights their impregnable castles, little builders their first houses, Indians their teepees and brave soldiers their bunkers. Welcome to a world that belongs only to children!
With the TALO kit, children will create the safe shelter they long for. And we adults will have the peace of mind that they spend their time in the company of fragrant wood, non-toxic materials and elements that have been thought out and refined in every detail.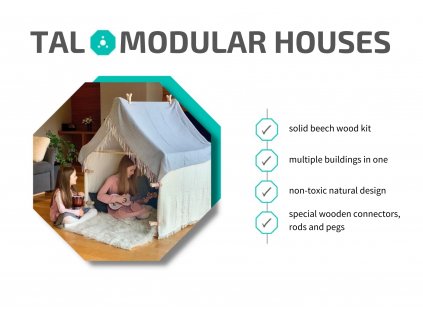 With this set of parts you are ready to build at least 6 variants of buildings. The TALO kit is...
1644